Accelerate your digitalization
Trusted by Brands Across Industries
Solutions from SmartRPA power high value automation
and digitalization projects at large companies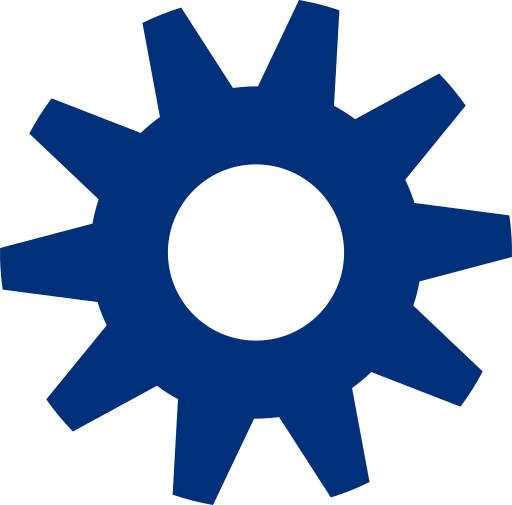 Trusted by Brands Across Industries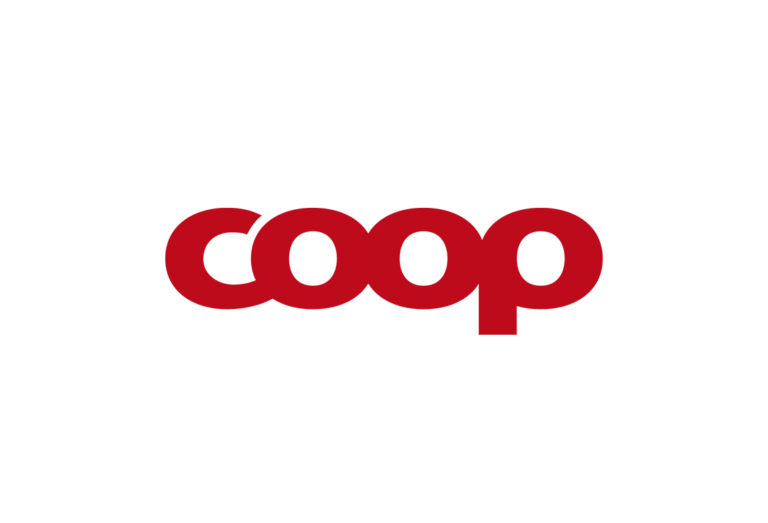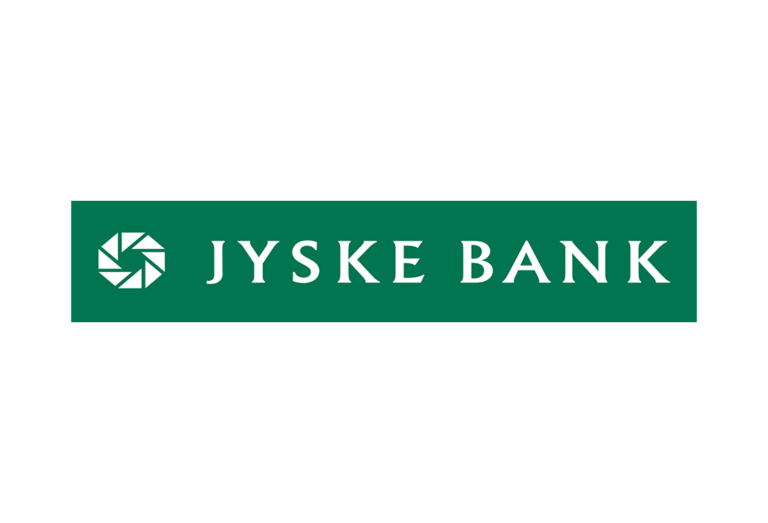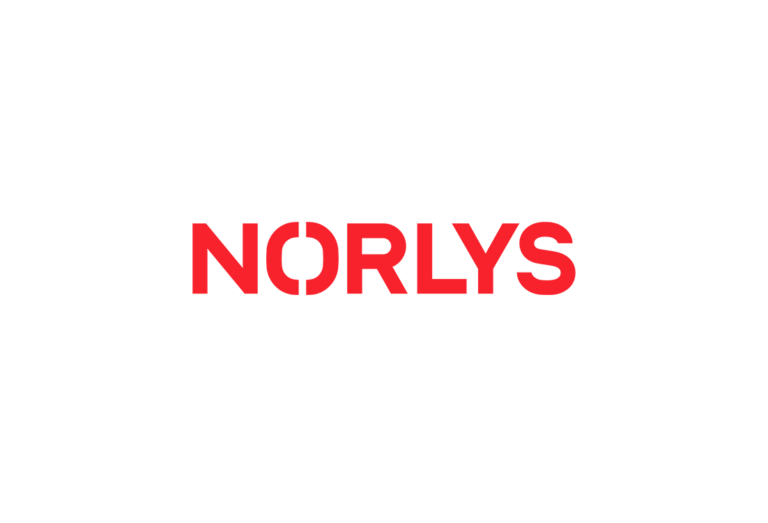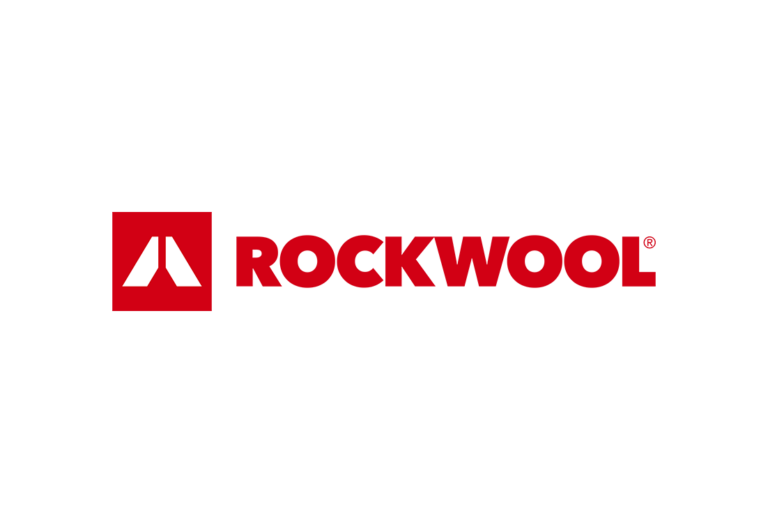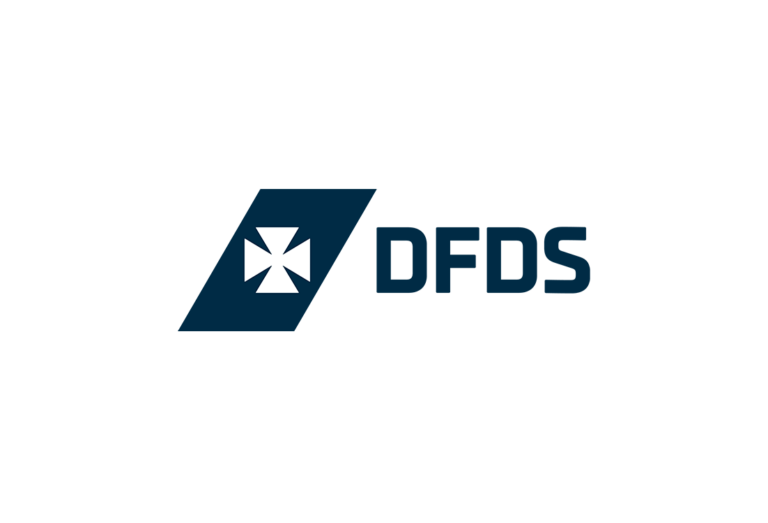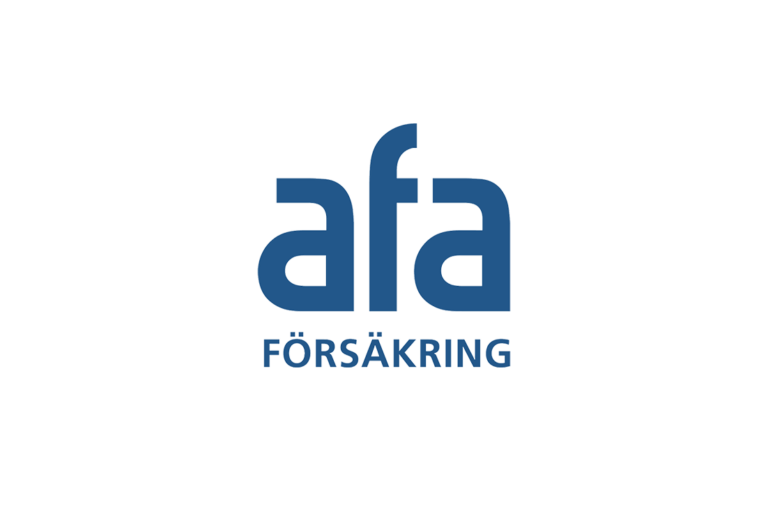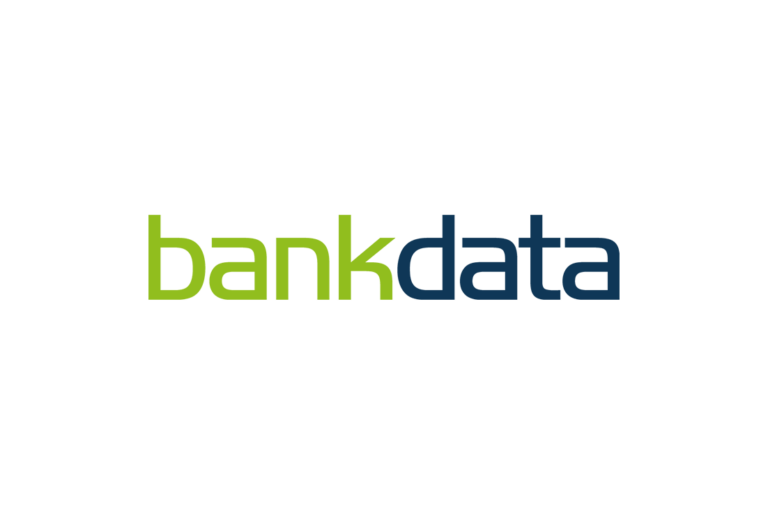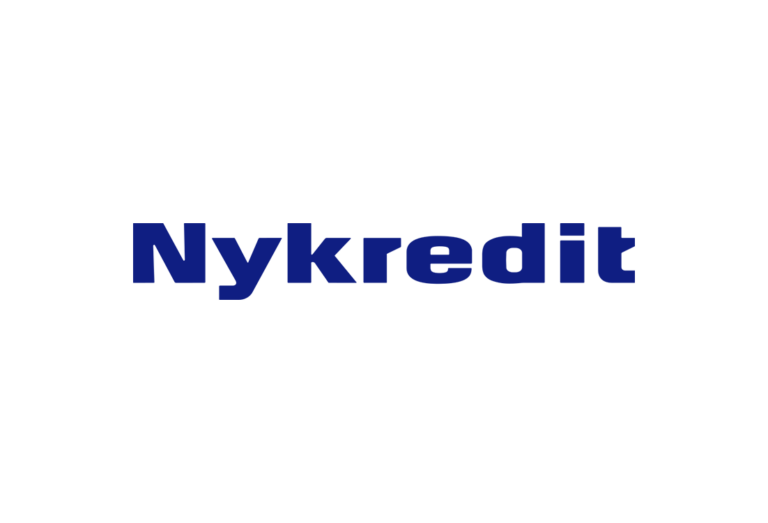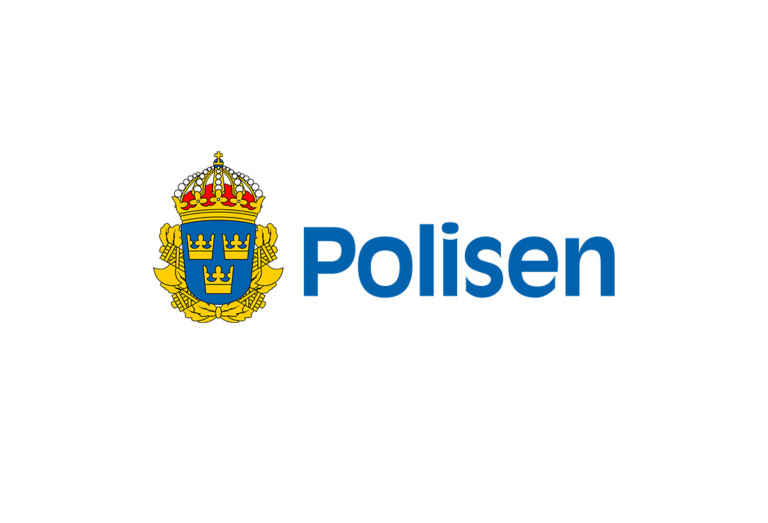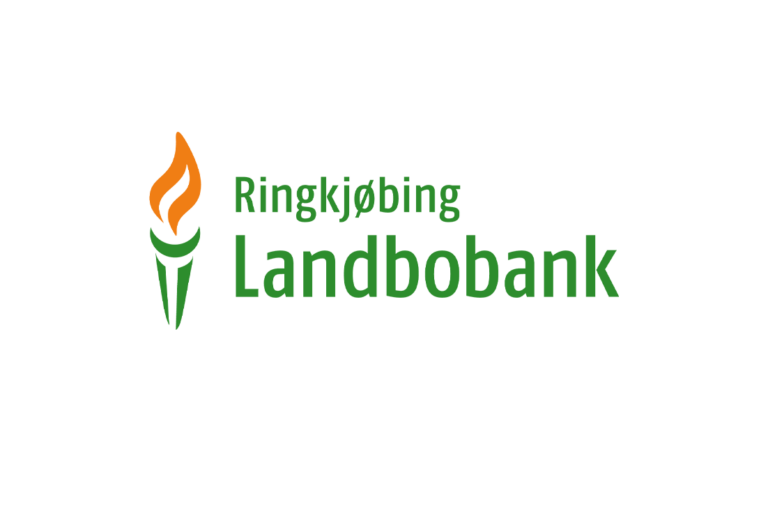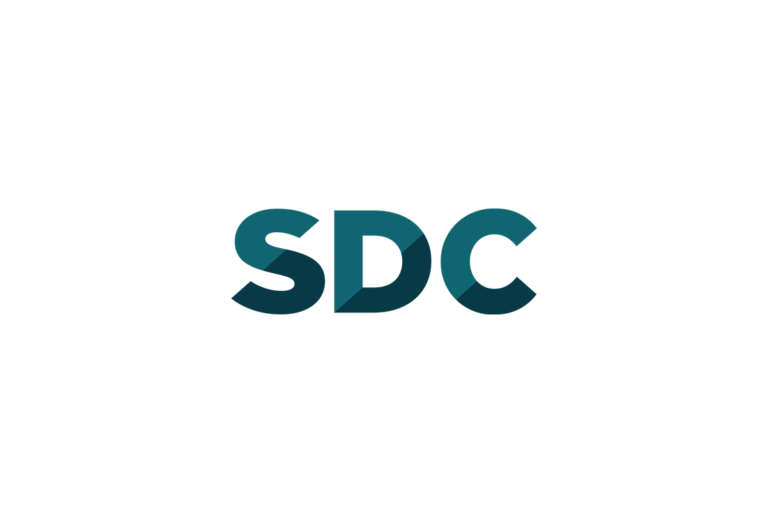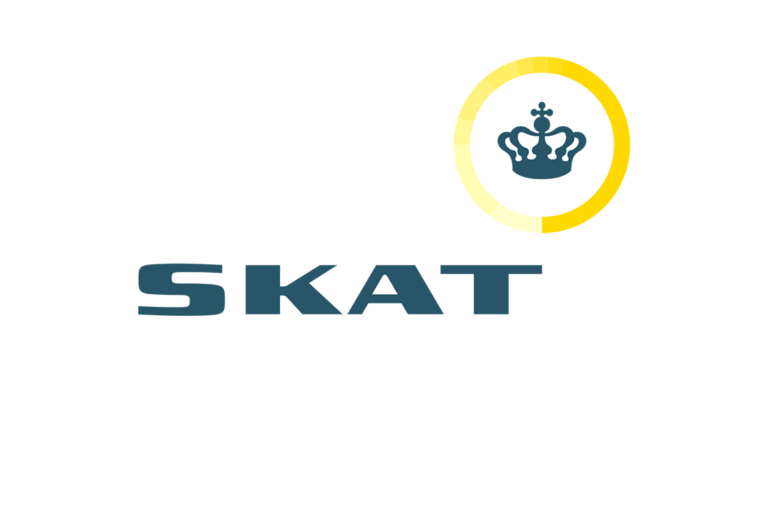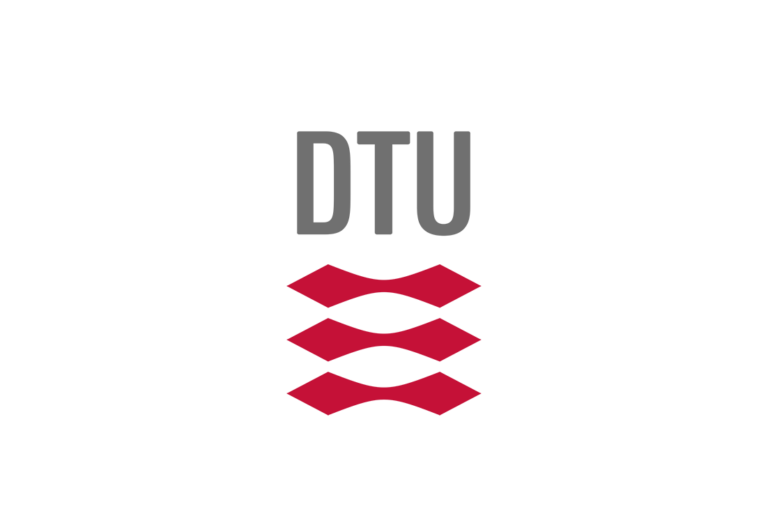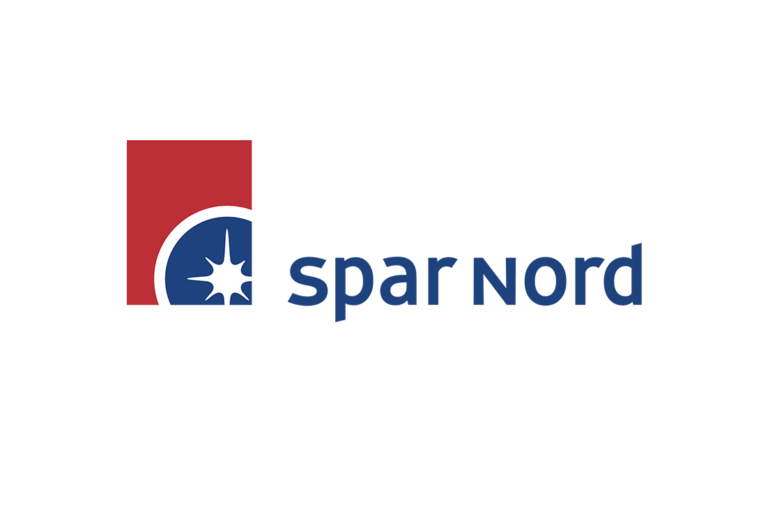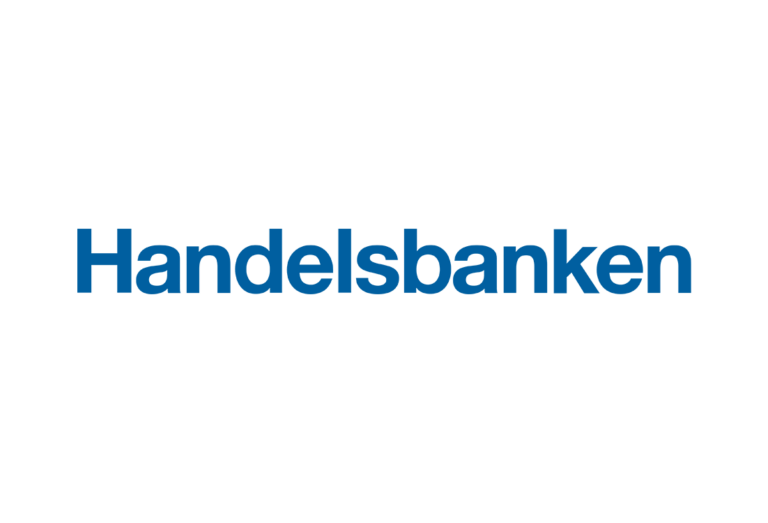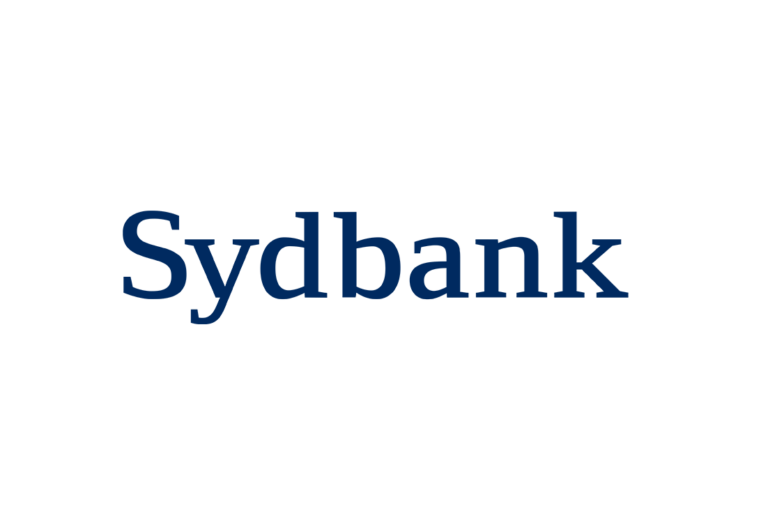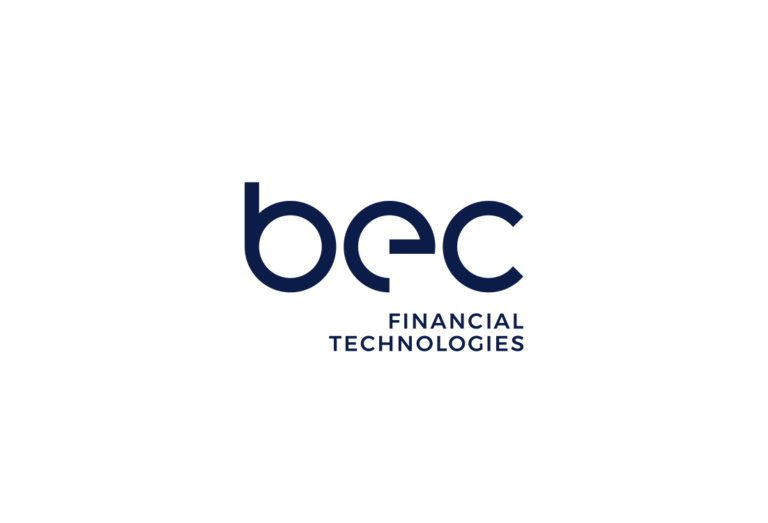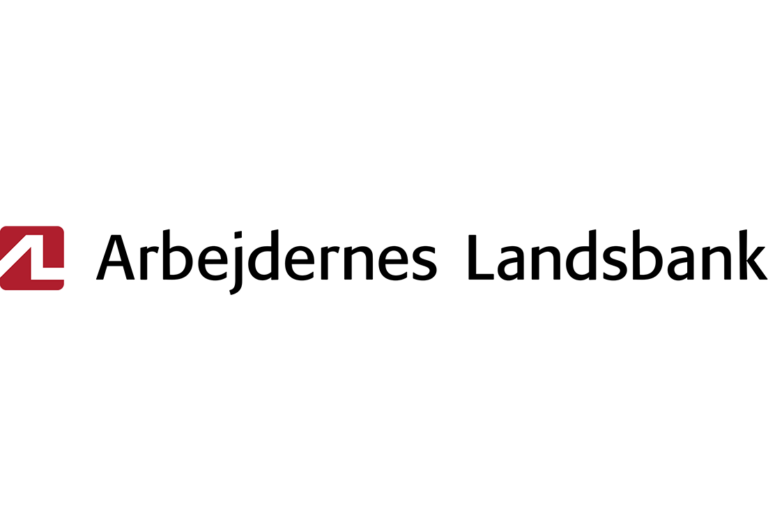 The Danish Tax Agency is an agency under the Ministry of Taxation.
Each year, Skattestyrelsen collects close to DKK 1,000 billion. This requires significant expertise, as the tax legislation and practices are comprehensive, and regulate a vast number of highly complex areas. It requires a robust IT system, legal and financial expertise, and the capacity to manage complex processes and data.
Norlys is an energy and telecommunications group that provides infrastructure and services in the fields of energy, Internet and television. We are a consumer-owned corporation with a long-term aim, and we take responsibility for more than ourselves. Norlys is a result of a merger between SE and Eniig.
Rockwool International A/S, also known as the ROCKWOOL Group, is a multinational manufacturer of mineral wool. Rockwool was the world's largest maker of insulation materials in 2009,
Coop operates the retail chains Kvickly, SuperBrugsen, Dagli'Brugsen, Coop.dk Shopping, Coop.dk MAD and the subsidiaries fakta A/S and Irma A/S.
"Jyske Bank started using SmartRPA Catalyst in 2017. SmartRPA Catalyst is today a central solution in our automation infrastructure, automating manual work-processes and serving as a bridge between our RPA and BPM. At Jyske Bank we take advantage of most of the automation capabilities provided by the SmartRPA Catalyst platform including security, orchestration and management. In short, we let SmartRPA Catalyst automate our RPA automation."
– Henning Nørremose Paulsen – Senior Arkitekt – Jyske Bank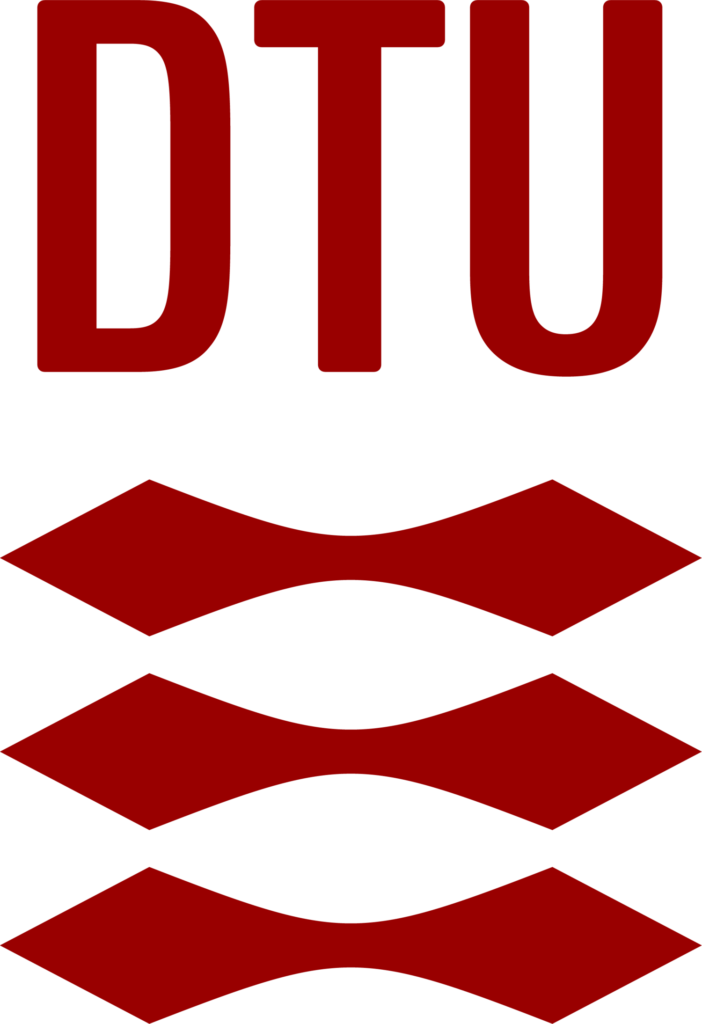 The Technical University of Denmark often simply referred to as DTU, is a university in the town Kongens Lyngby, north of central Copenhagen, Denmark. It was founded in 1829 at the initiative of Hans Christian Ørsted as Denmark's first polytechnic, and it is today ranked among Europe's leading engineering institutions.
DFDS is a Danish international shipping and logistics company. It is the busiest shipping company of its kind in Northern Europe and one of the busiest in Europe. The company's name is an abbreviation of Det Forenede Dampskibs-Selskab (literally The United Steamship Company). DFDS was founded in 1866, when C.F. Tietgen merged the three biggest Danish steamship companies of that day.
DSV A/S is a transport and logistics company offering transport services globally by road, air, sea and train. With headquarters near Copenhagen Denmark, and offices in more than 80 countries, DSV employs 56,000 people and collaborates with partners and agents globally. The company is listed on NASDAQ OMX Copenhagen (Copenhagen Stock Exchange) and included in the OMXC25 index as one of the 25 most traded stocks
Get in touch with us today