Accelerate your Digitalization
Supporting the Worlds
Leading RPA Platforms
Solutions from SmartRPA power high value automation
and digitalization projects at large companies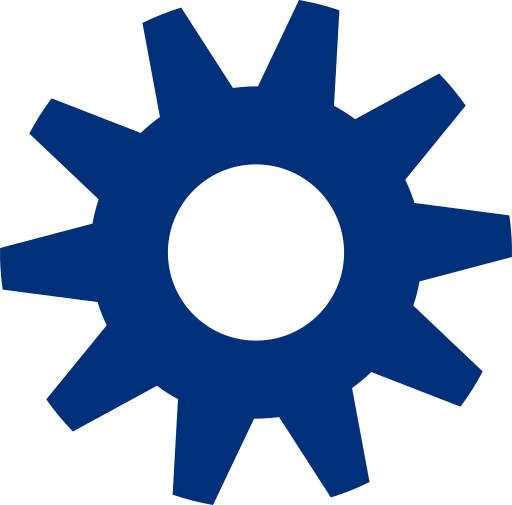 Supporting the Worlds Leading RPA Platforms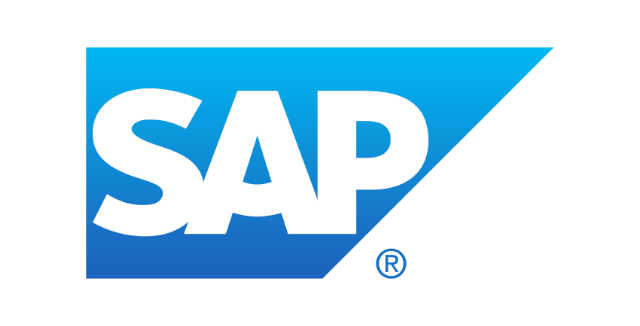 Blue Prism is the trading name of the Blue Prism Group plc, a British multinational software corporation that pioneered and makes enterprise robotic process automation software that provides a digital workforce designed to automate complex, end-to-end operational activities.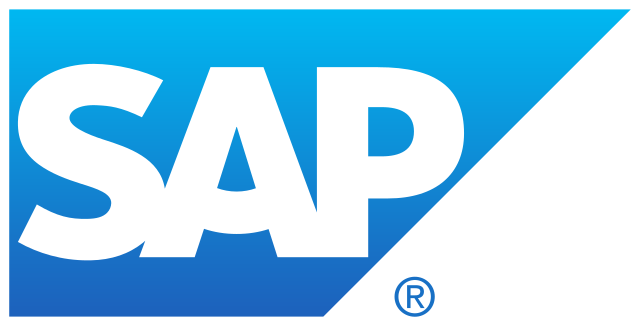 SAP ERP is an enterprise resource planning software developed by the German company SAP SE. SAP ERP incorporates the key business functions of an organization. The latest version of SAP ERP was made available in 2006. The most recent SAP enhancement package 8 for SAP ERP 6.0 was released in 2016. 

Automation Anywhere is an American global software company that develops robotic process automation software. Founded in 2003, the company is headquartered in San Jose, California.
UiPath is a global software company that makes robotic process automation software. It was founded in Bucharest, Romania, by Daniel Dines and Marius Tîrcă. Its headquarters are in New York City.
Kofax Inc. is an Irvine, California-based intelligent automation software provider. Founded in 1985, the company's software allows businesses to automate and improve business workflows by simplifying the handling of data and documents.

Microsoft Corporation is an American multinational technology corporation which produces computer software, consumer electronics, personal computers, and related services. Microsoft ranked No. 21 in the 2020 Fortune 500 rankings of the largest United States corporations by total revenue; it was the world's largest software maker by revenue as of 2016.

CyberArk is a publicly traded information security company offering identity management. The company's technology is utilized primarily in the financial services, energy, retail, healthcare and government markets. CyberArk is headquartered in U.S. headquarters located in Newton, Massachusetts. The company also has offices throughout the Americas, EMEA, Asia Pacific and Japan.

No more breaking bots, no more hassle trying to find out what causes issues. Pointee automatically analyzes your robotic processes, detects inefficiencies and shows you the biggest opportunities for improvement.
Get in touch with us today